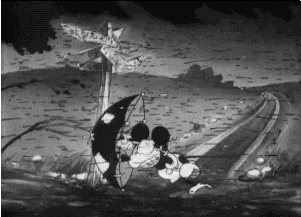 Happy Monday! I would say mother nature is a bit mad lately. Let's keep in mind we are beyond lucky compared to those in Texas keep them in your thoughts are prayers as they still have some more storm to wade through and a long ways to recovery. GCase had the fire in April and now we have the flood in August
 Now on to the grass issues with this rain. There is problem called root rot effecting some of our yards. Root rot is caused by abnormal amounts of rain and will cause grass to die off. Please copy and paste the link below to learn about root rot.
We have been treating these areas with fungicide,but unfortunately the fungicide is not guaranteed. It is us against mother nature.
 
To get the grass back to good shape we would need to remove and install....of course once the rain dies off. Please note at the moment our sod farms are closed due to the rain which is making it extremely hard to get sod.
If you have any questions or concerns regarding this issue feel free to email us or call. 
As always we hope you have a good week, and a great holiday weekend!
Please reload