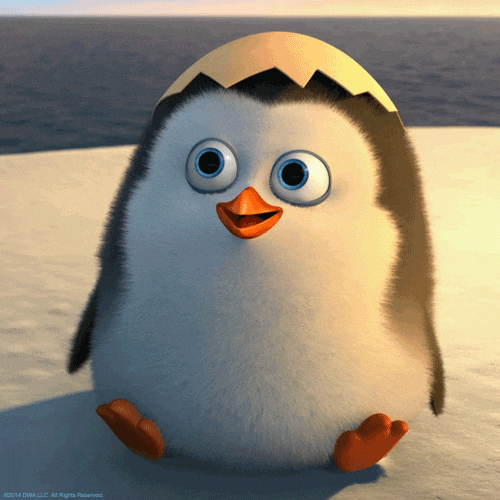 Good Evening Everyone and hellloooooo!!
Finally back to blogging. Yay!! We have some things for you to keep in mind.
1) As you know February was a glimpse of summer, leaving us with very dry weather (no humidity I might add). It was a record breaking month as far as the heat goes. In some of our communities we have reclaimed water for irrigation use. We have been fighting a lot of tannins and debris in the reclaimed water. We are starting to see black snails, which is common in the reclaimed water as we progress into the dry weather. We are staying on top of cleaning our Vu Flow filters, normally we have to clean these once a month, but this year we are doing them once a week. Please see the pictures to show you the problem we are dealing with. These filters look like this in under one week of use. In the long term this creates problems because the filters get clogged quick with debris, which reduces pressure, resulting in dry spots in grass. We have ramped up our irrigation service to accommodate for these issues. We are praying for a wetter spring.
2) We are also finding in a lot of our communities damage to plants caused by rabbits. (Oh boy). We believe these bunnies are ravaging the whole town of Naples since there are no natural predators. I have added photos of what their damage looks like, and their feces.
3) We wanted to let you know we have added to the company. We have built an arborist division. Moving forward we will be able to do all tree and palm trimming, as well as removals on more of a speedy schedule.
There will be more information to follow in the next blog. We wish everyone a happy easter!